The Smokehouse
Économusée.
Welcome to the Smokehouse Économusée.
To discover the secrets of smoking and the history of smokehouses, come and visit the Économusée. You will have the privilege to meet the Arseneau family, which exercises this artisanal craftsmanship for three generations. The Économusée brings you back in time to the flourishing era of smoking herring on the Magdalen Islands. Through this journey, you will learn stories, see photography, and artifacts arranged in an old smokehouse room. The blackened walls of which allow you to relive it's former function and history.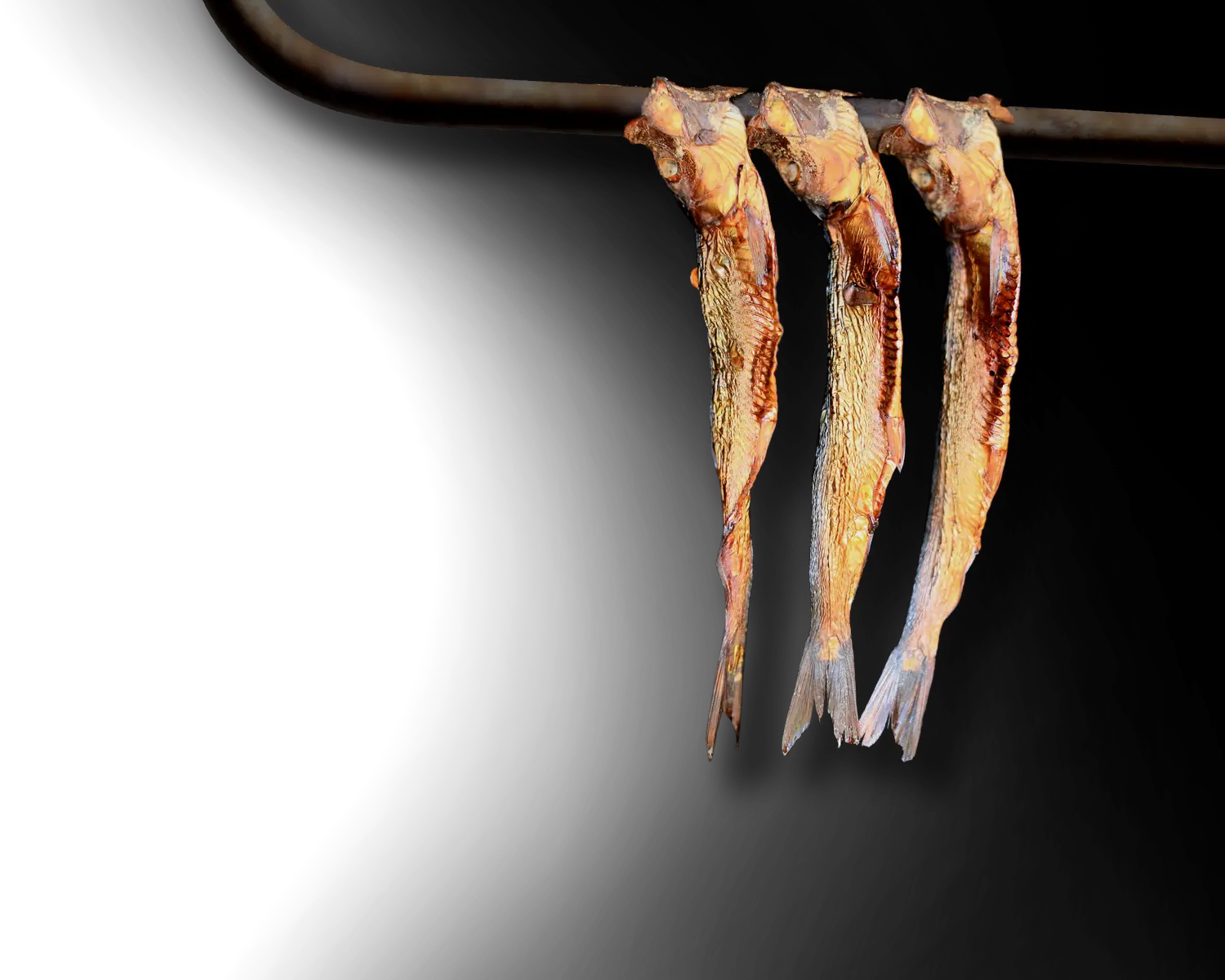 Un unforgettable experience!
Learn about the island's smokehouses from the past until today. Admire the breathtaking spectacle of thousands of fish hanging to be smoked. Taste the smoked specialities infusing a traditional and authentic method. This is on the menu during our 45 minute tour that immerses you in the heart of our activities at the Fumoir d'Antan. Don't hesitate to book online now!
Our hours.
Visiting hours
From June 15 to August 31 : Everyday
Visiting hours: 10h – 11h – 13h – 14h – 15h
$12.00 + taxes for adults, product tasting included
.
$10.00 for children 12 or younger, product tasting included.
Duration : around 40 minutes
Self-guided tours (May, September and October)
in May, September, and October it is possible to visit our Economuseum independently.
Duration : 30 minutes